Jheiler.com
This website is just a basic place for friends and family to come and look at photos taken from my adventures or to even check out the latest projects. I had a very nice interactive site until some hackers thought it cool to steal my site and use it wrongfully so I have now gone back to just the basic stuff. It is a shame that there are people in the world that enjoy making others suffer. With that said I hope you enjoy my little corner of the web.
I will try to keep this up to date with information as I get it.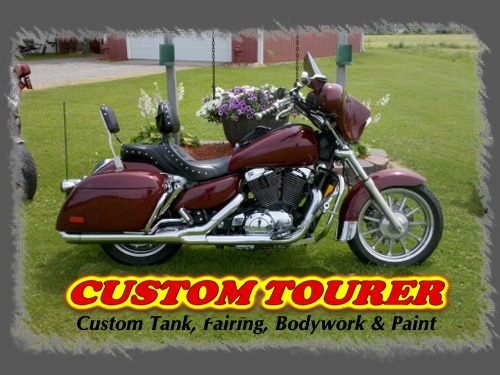 Click On Image above to go to Build Page
Favorite Sites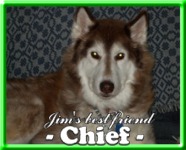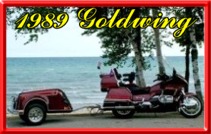 Click image below to go to
Roys Memorial Page.